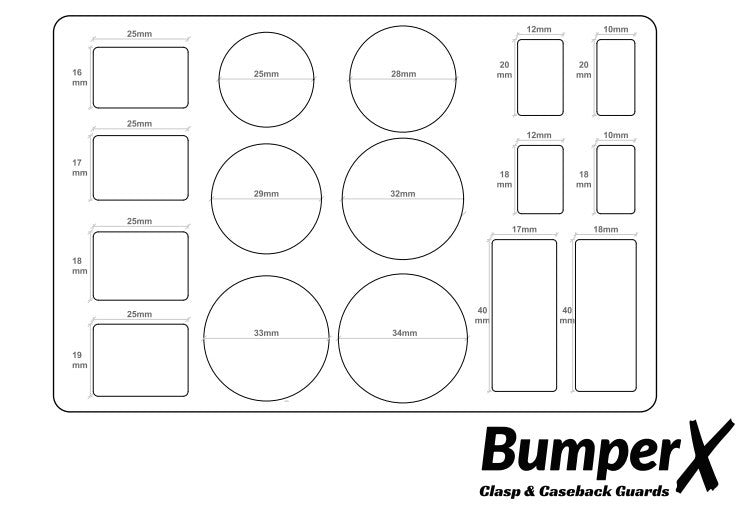 Protect your clasp from desk diving marks and bracelet-on caseback scratches with BumperX watch guards.

The most inexpensive defense to protect your watch.
Laser cut .70mm Caseback stickers come in 6 different diameters:
25mm
28mm
29mm
32mm
33mm
34mm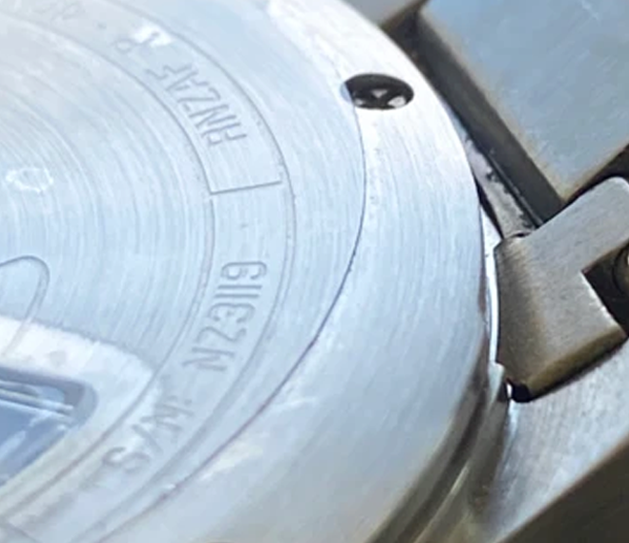 Easily peel off the precut guards with the included surgical steel tweezers. If necessary, you can trim the guard to fit your watch.
BumperX, the ultimate protection for desk diving marks.